It is time for the US and Israel to fly in and take them down.
Iran Building Missile Sites in Syria
By Adam Kredo January 13, 2015 Via The Washington Free Beacon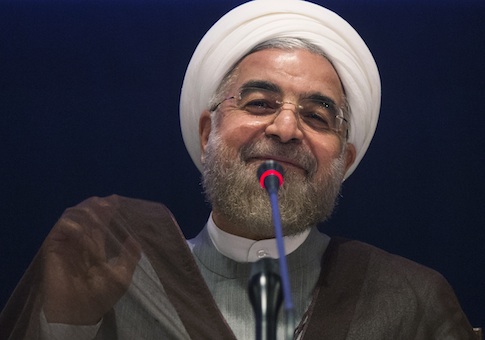 (Meanwhile….back on the ranch. – LS)
Iranian military leaders admitted this week to building and operating missile-manufacturing plants in Syria, where it was also revealed that Tehran is helping to build a secret nuclear facility.
An Iranian Revolutionary Guard Corps (IRGC) commander stated in a recent interview that the country's Supreme Leader ordered forces to build and operate missile plants in Syria, where Iran continues to fight on behalf of embattled leader Bashar al-Assad, according to regional media reports.
IRGC Aerospace Commander Haji Zadeh touted Iran's capabilities and bragged that Iran has gone from importing most of its military hardware to producing it domestically, as well as for regional partners such as Assad.
"A country such as Syria which used to sell us arms, was later on to buy our missiles," Zadeh was…
View original post 331 more words